A & F Fire Protection designs, installs, inspects and services all of our customers with over 40 dedicated full-time professionals.
Our in-house design staff provides our customers with consulting services, complete system design, hydraulic calculations and coordination services utilizing the most up-to-date CAD programs.
A & F Fire Protection Co., Inc. provides installation, testing, inspection and repair services to our customers with highly trained mechanics and New York State registered apprentices through our affiliation with the USW Local 355 Joint Apprenticeship Training Facility.
All of our installations are pre-fabricated in our fabrication department with state-of-the-art equipment including plasma cutters, automated welding machines, hydraulic groovers and high-speed threaders and cutters. Our fabrication shop is able to supply pipe and fittings of various types from ¼" up to 8". All piping and materials are delivered by our fleet of delivery vehicles to the job sites, ready for installation.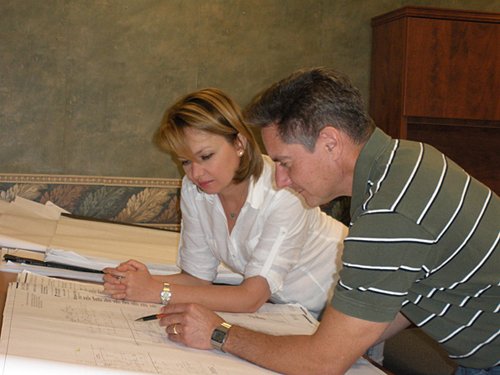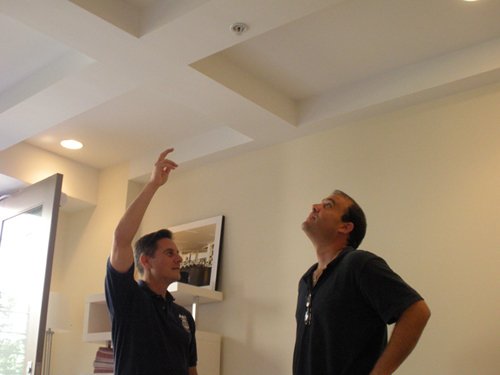 ---
Our President
Our President, Ken Fulep, is a second generation fire protection professional who graduated with a Bachelor's Degree from the University of Maryland in 1986. Having worked in the family business part time prior to and full time since graduation, Ken has over 22 years of hands-on experience and knowledge of all aspects of the business. After starting out in our Pipe Fabrication Shop, and then working in Installations, Service, Repairs and Inspections, Ken moved into the office where he worked in multiple positions, including Design, Purchasing, Office Management, Project Management and as Supervisor of Field Operations. Today Ken is the President, Chief Executive and Head of Estimating and Sales. In addition, Ken is President of the LI&NY MCA and Instructor of Sprinkler Fitting at the USW JATF Apprenticeship School.